CLOTHED/COCKTAIL WAITRESSES
Clothed waitresses are ideal for corporate parties or events with a mixed attendance. Our girls can serve drinks and mingle with the guests in a low key manner in any sort of venue, dressed to the nines in a cocktail dress or whatever other attire is requested.

$100 per hour*
BIKINI WAITRESSES
Bikini waitresses are the go-to choice for boat parties or pool parties. Perfect to liven up the atmosphere of any summer time get together. These girls are ready to get wet.



$110 per hour*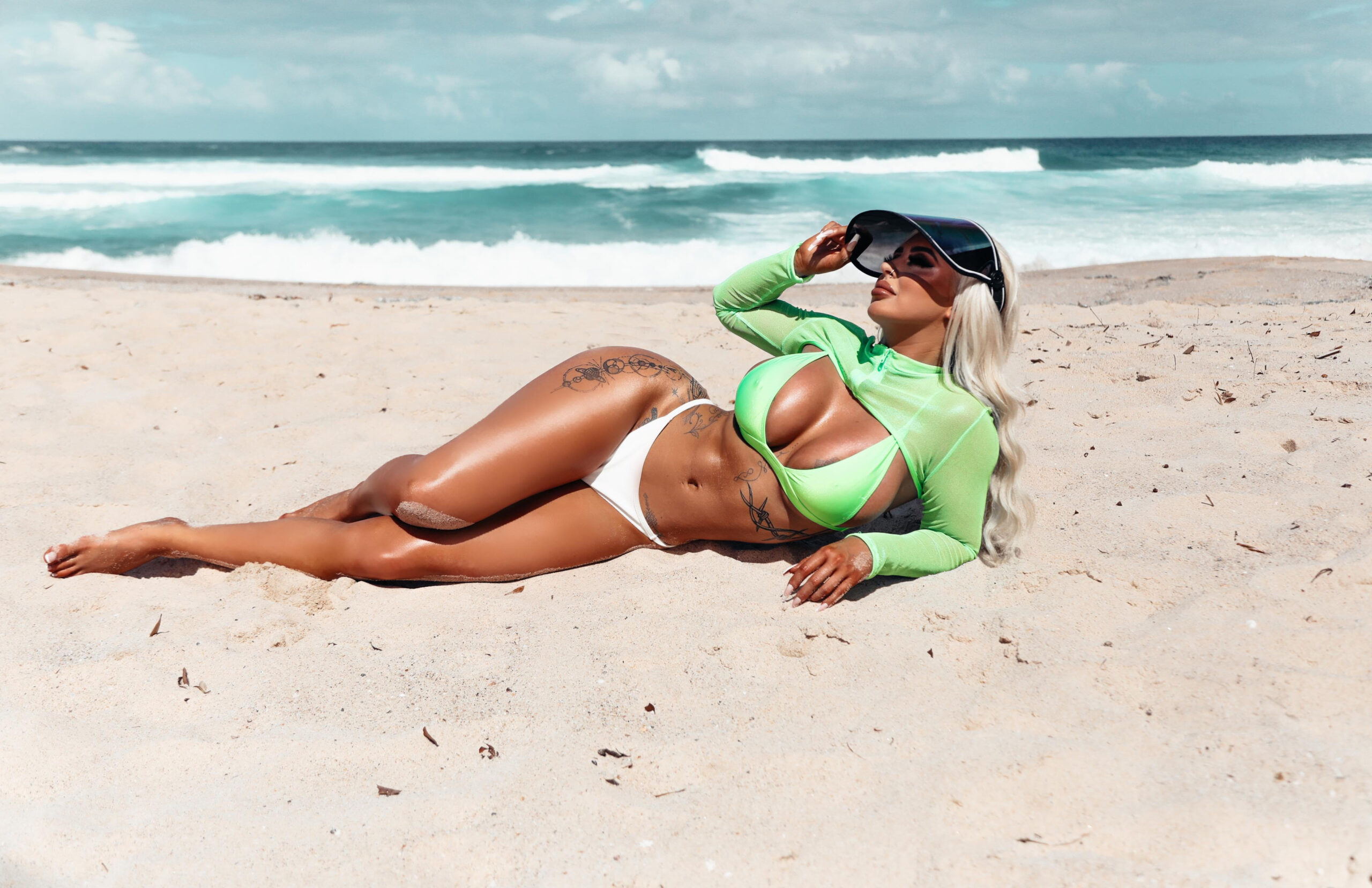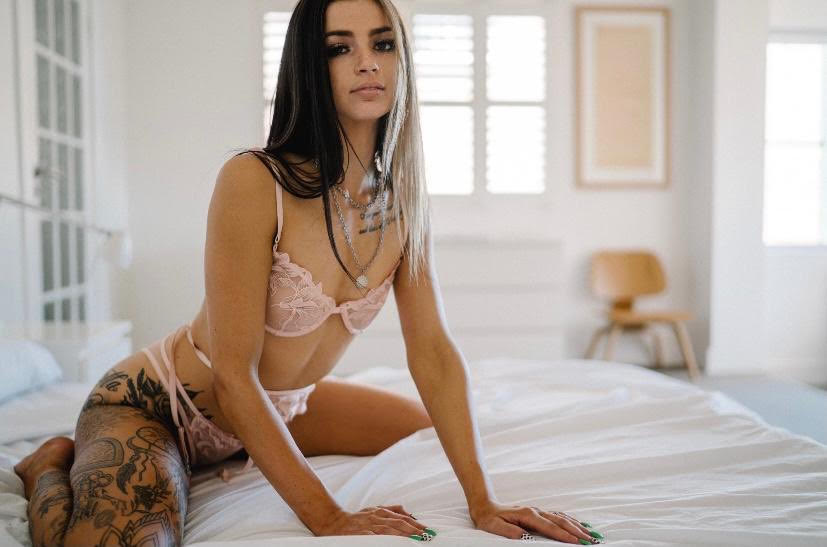 LINGERIE WAITRESSES
Lingerie waitresses are able to add a touch of sensuality to any evening. This is the perfect choice if your event requires something a little tamer but you would still like enough sex appeal to keep everyone entertained.

$120 per hour*
TOPLESS WAITRESSES
Topless waitresses are easily the most sought-after option. These girls are guaranteed to bring just the right amount of heat to your event. Get our girls down to just their panties and watch on as your guests are dazzled by their beauty..



$130 per hour*
NUDE WAITRESSES
Nude waitresses are the perfect X-rated upgrade to any boys night. With unreal bodies, our girls are always ready to get down to their birthday suit.  Our glamorous girls will wear nothing but a pair of heels while they mix your drinks. Impress your friends by letting a nude waitress tease you with the most high octane fun imaginable.

$250 per hour*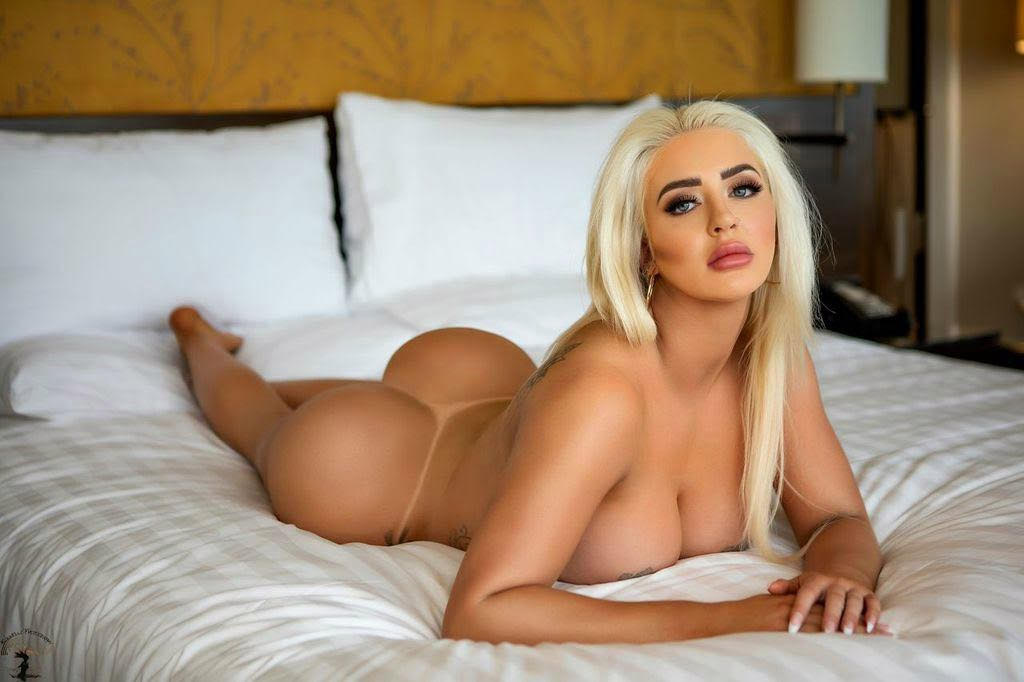 Get Luxury Entertainment Today
You name it, we can game it. You want it, We got it.